Kent: A Day in the Life of Sandy Dooley
Discover Kent seen from the eyes of a local artist in "A Day in the Life of Sandy Dooley." This week, as a collection of her beautiful abstract paintings hang on exhibition at The Milk House, Sandy offers a peak into her daily life in Kent, showing us her favorite spots along the way…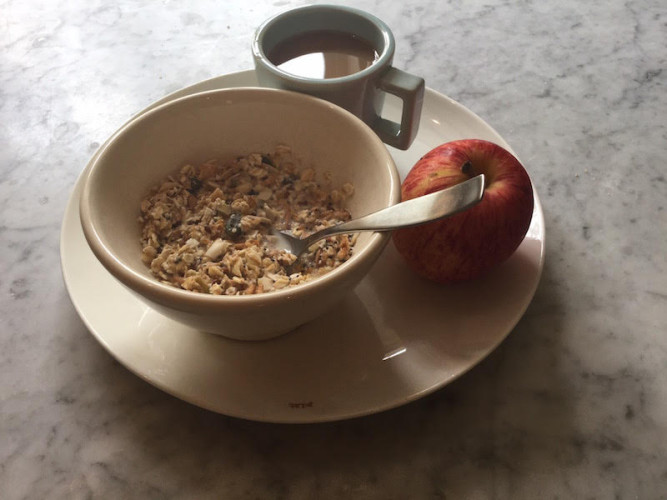 7:00 AM
For me no day would be complete without a really good coffee to kick start my morning. Breakfast is usually muesli, I love it. But breakfast is just the start…I am a big snacker and working from home is quite dangerous…
8:17 AM
As I work from my home, I like to start my day with a cycle or swim. At this time of year, the hedgerows and fields near my home are gorgeous, green and full of life so I tend to cycle and imbibe it all. My trusty road bike has taken me on lots of road trips over the past few years.
9:43 AM
Welcome to my studio, it's untidy and very full of completed, new, and semi-finished paintings. I tend to swap work around regularly in my day and can work up to four paintings at the same time, switching between canvasses as new ideas occur to me. This process is quite organic and I tend to live in the moment whilst I am working. The start and end of the day are important for taking stock and making decisions.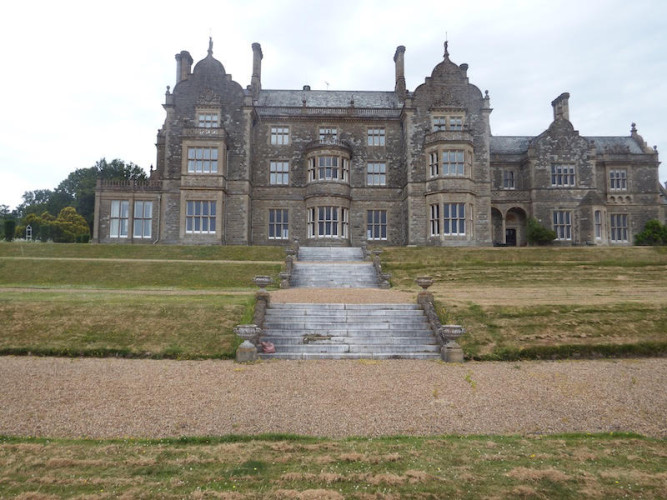 At the moment I am busy preparing for a solo show at Bayham Hall, Kent. It's a stunning private home owned by clients Justin and Jaime Cooke. They have very generously invited me to exhibit there in September which is pretty exciting. I also have a list of commissions and of course regular work for my portfolio.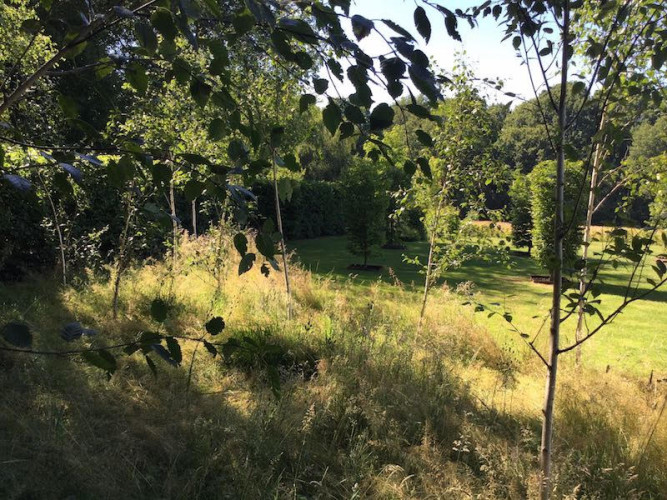 3:49 PM
I recently discovered that my friend Dani Macdonald had the most amazing garden. It is the epitome of The Weald of Kent where we live, full of the kind of plants, blooms, grasses, and trees which make the most bewitching shadows and dappled corners. Altogether inspiring.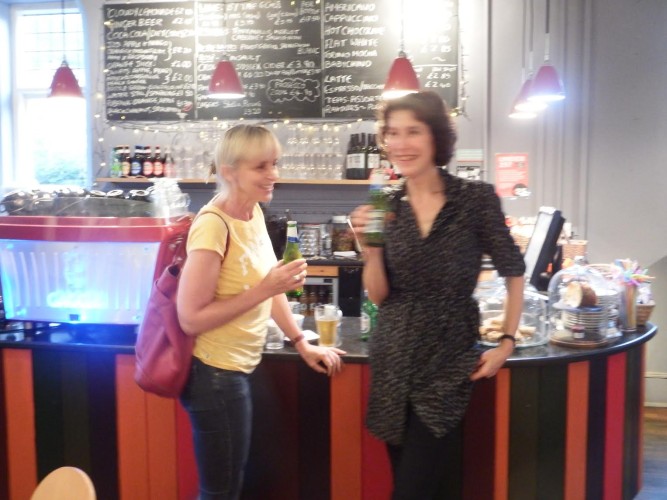 8:55 PM
The
Kino
cinema is an independent digital cinema housed in a Victorian village hall. It has great films, and a great bar. A favourite local spot.
The Milk House
in Sissinghurst is another favourite spot. It's a nice place to meet friends, especially in the summer as it has a large garden and outside pizza oven. I have also shown my paintings there!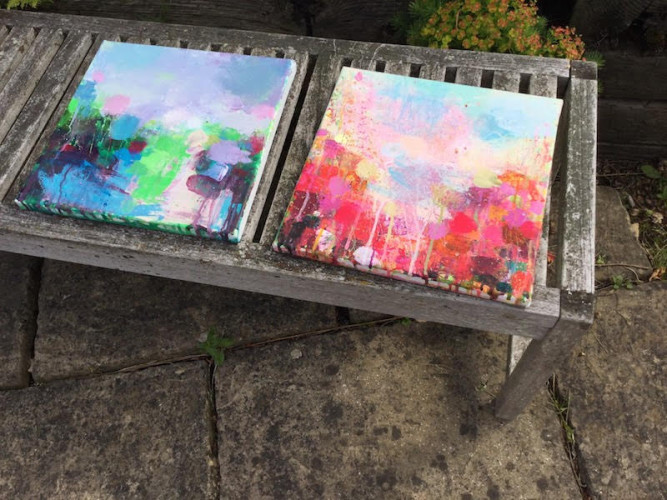 My corner of the world is extremely beautiful. I like to visit
Hastings
, it has a charm all it's own, a great town beach and interesting old town, as well as a fun crazy golf.
Rye
is another a lovely small town on the South Coast.
Sissinghurst Castle Gardens
is an iconic English garden…and it's ten minutes drive from my home. Another famous and fascinating garden is
Great Dixter.
London is 50 minutes away by train, it's easy to visit galleries and exhibitions. My favourite show this year has to be the
Marlene Dumas 'The Image as Burden' at Tate Modern
. Thought provoking and unsettling South African artist, with a gorgeous palette of grey and moody blues.