A Brief History of Art at the Olympics
While the Olympics are widely known for recognizing excellence in athletics, what you might now know is the Games also used to give medals to artists.
The History
Olympic art competitions, or the "Pentathlon of the Muses," were enacted in 1912 by the Olympic Movement's founder Pierre de Frédy, Baron de Coubertin, as an opportunity for artists around the world to create sport-inspired work that represented the spirit of the games. The Baron saw art as integral to the games and felt that true Olympians should be masterful in a variety of arenas, including those more cerebral and creative.
Meant to mimic the competition of the athletes, the program was broken up into five categories of art, architecture, literature, music, and sculpture. The first competition held in Stockholm in 1912 didn't draw much artist participation, attracting entries from only 35 artists, including the Baron himself. However, the art competitions began to draw larger crowds and participants as the century wore on—by the 1932 games in Los Angeles, the program's exhibition at the L.A. Museum of History and Science drew a total of 384,000 visitors.
The Baron's vision would come to an end in 1948 when Avery Brundage replaced him as president of the International Olympic Committee. Brundage was a rigid supporter of pure amateur athletics, arguing that artists were technically "professionals" and thus didn't belong in the same category. This issue sparked debates among the IOC board members, eventually resulting in the decision to include a noncompetitive exhibition at the games called the Cultural Olympiad. Today, artistic excellence is still recognized, only with cash prizes instead of medals. An official Sport and Art contest was established in 2004, and continues today. 
Types of work in the Olympic Art Competitions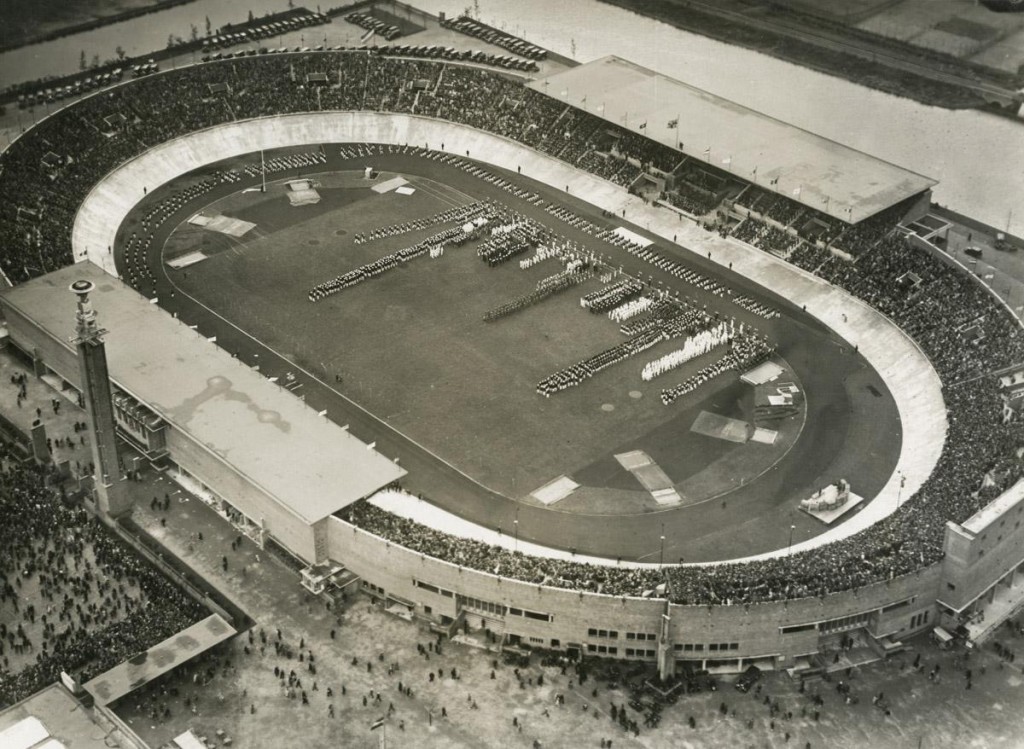 In 1928 Dutch architect Jan Wils was awarded a gold medal in the architecture category for his design of the Olympic Stadium the games were held in that year.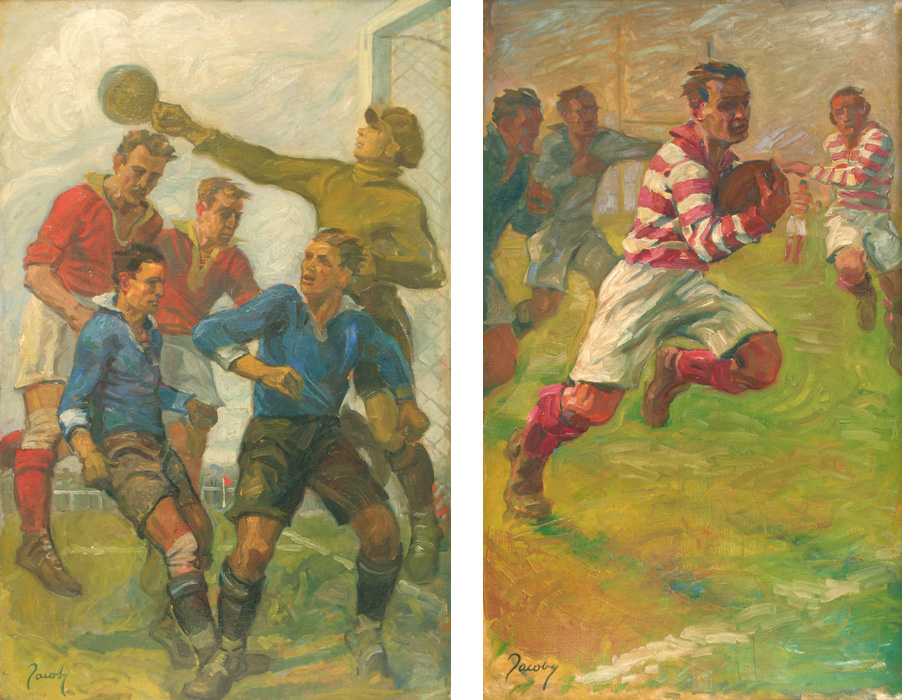 Luxembourg painter Jean Jacoby was awarded two gold medals in the art category for his series entitled Étude de Sport– seen above is Corner and Rugby.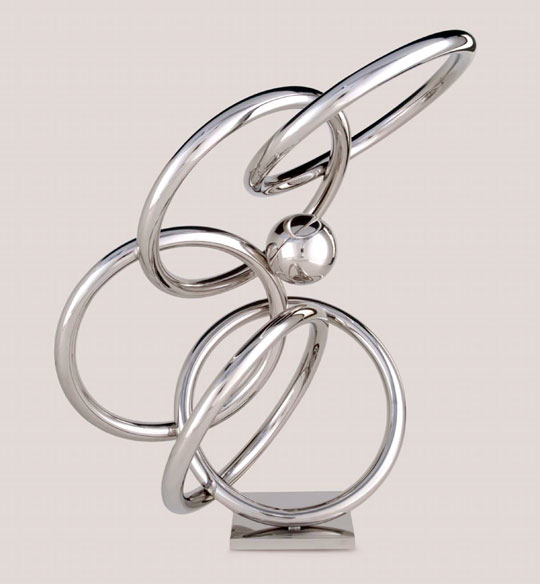 The 2012 Summer games in London included an extensive Cultural Program, inviting participants to submit work inspired by "sport and Olympic values of excellence" to be judged and awarded cash prizes. The above sculpture is one of the works featured in the London program.
Love reading about all things art? You can have articles from Canvas, curated collections and stories about emerging artists delivered straight to your inbox. Sign up for the Saatchi Art Newsletter.