Photography Inspired by Man Ray
"A camera alone does not make a picture. To make a picture, you need a camera, a photographer, and above all a subject. It is the subject alone that determines the interest of the photograph." —Man Ray
Photo: "Man Ray Self-Portrait with Camera,"1932 (The Jewish Museum / Man Ray Trust)

Known for his contributions to the Dada and Surrealist movements, Man Ray was an American artist who made great strides in shaping Modernism through his eclectic array of talents and avant-garde perspectives. From painting and sculpting to writing and filmmaking, Man Ray's work continues to influence artists today, including many Saatchi Online artist. Check out our collection of Black & White Photography inspired by Man Ray.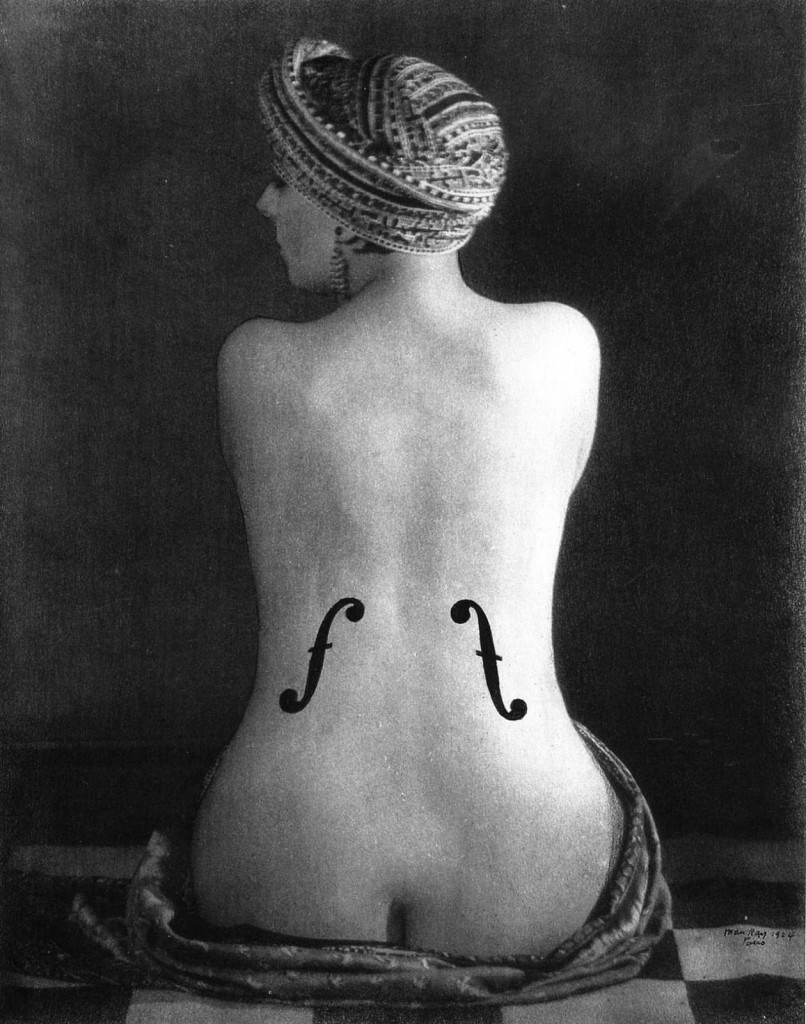 "Le Violon d'Ingres," 1924
Man Ray's photography in particular became especially well known due to his innovative methods of manipulating photographs. Whether it was by using photograms which produced dramatic contrasts, or drawing in clever details over photographs such as in "Le Violon d'Ingres," his images evoked a dream-like feeling that complemented ideas espoused by his contemporaries such as Marcel Duchamp who were also affiliated with Dada and Surrealism.
Scroll below to preview the collection of black and white photography by Saatchi Online artists that we've curated in honor of Man Ray's birthday.
Click here to view the entire Black & White Photography Collection.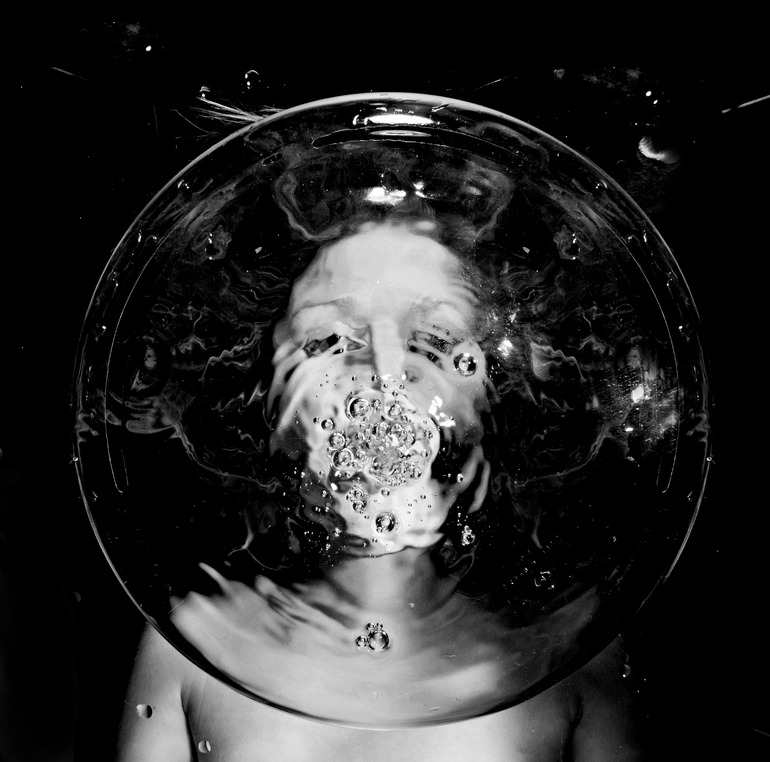 "Asphyxia Limited Edition 16" ($1000)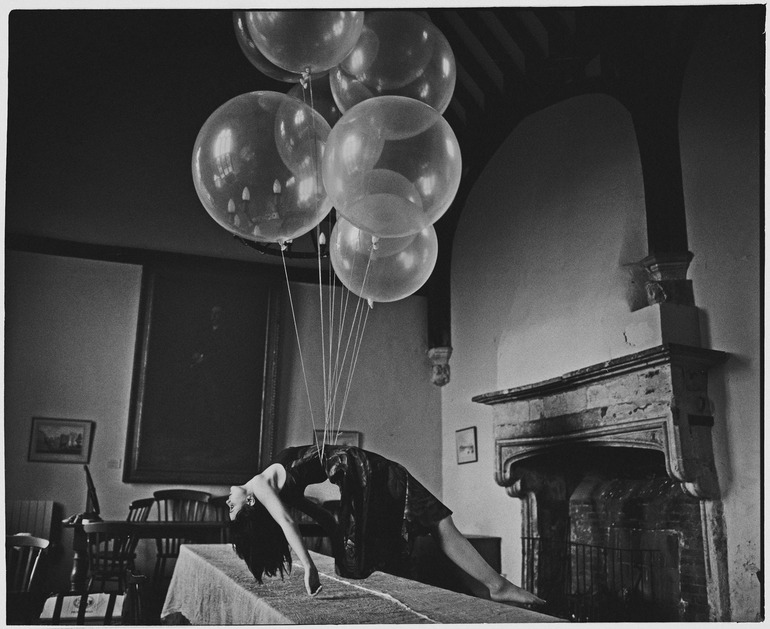 "Ofelea and the Flying Balloons" ($2700)