10 Earth-Conscious Artists We Love
Happy Earth Day… For many of us, April 22nd serves as a friendly reminder of something we already know: It's essential for people across the planet to band together to protect and sustain our precious home. One of the most valuable things about art is its potential to inspire activism and change.  Any artwork that gets people thinking and talking about vital issues that affect us all is a great gift. These works from some of Saatchi Art's most popular artists are no exception.
Explore some of our favorite eco-minded artwork and learn about what inspired the artists to create these works in the slideshow below. Click on each image for additional views or to learn more.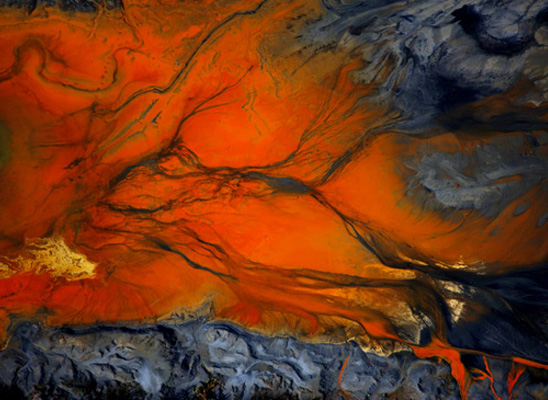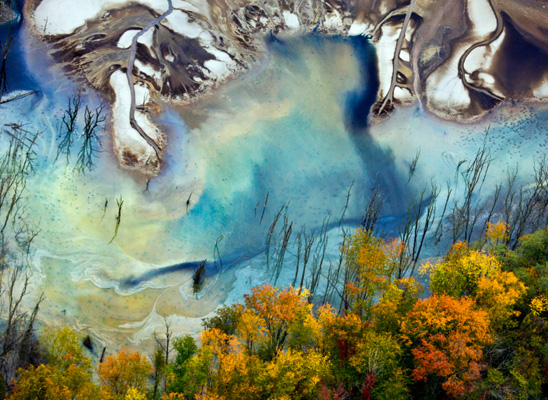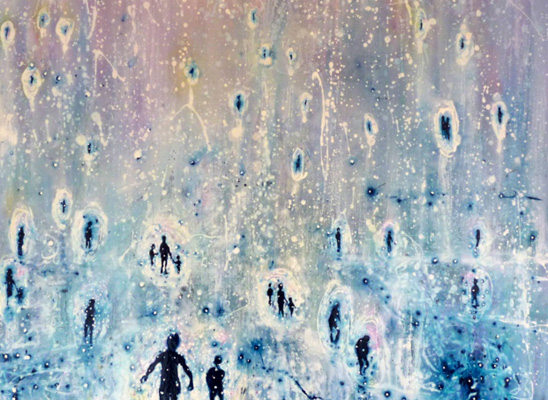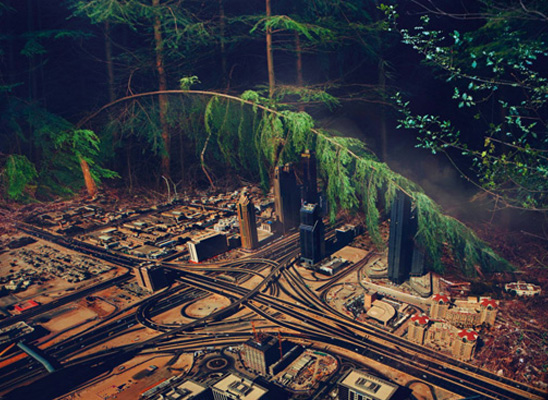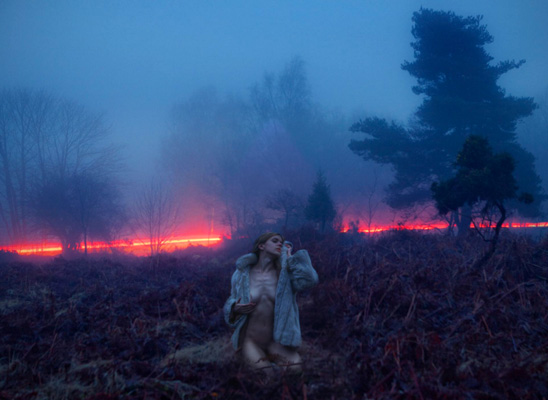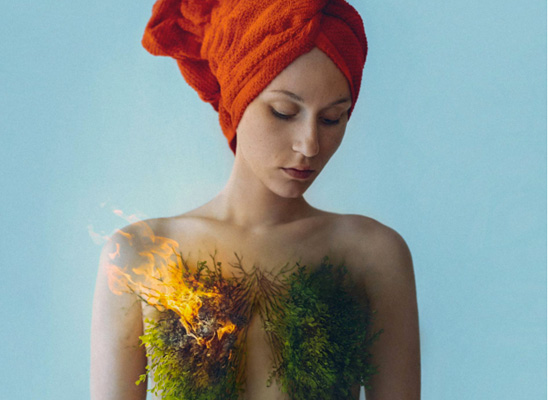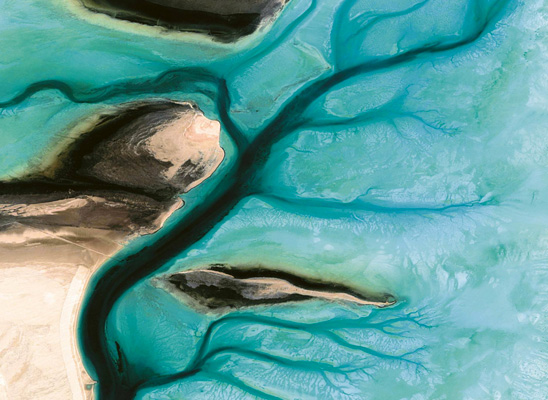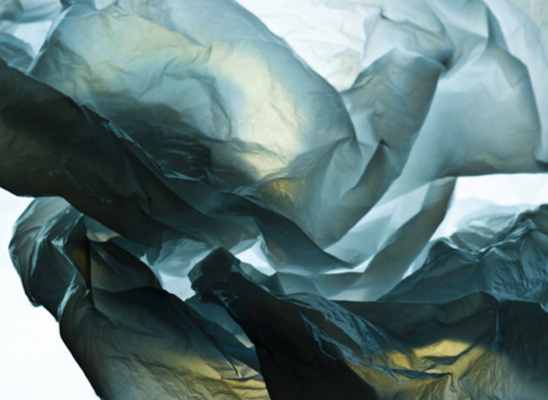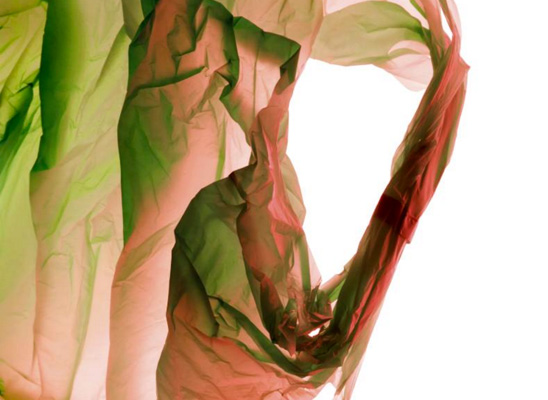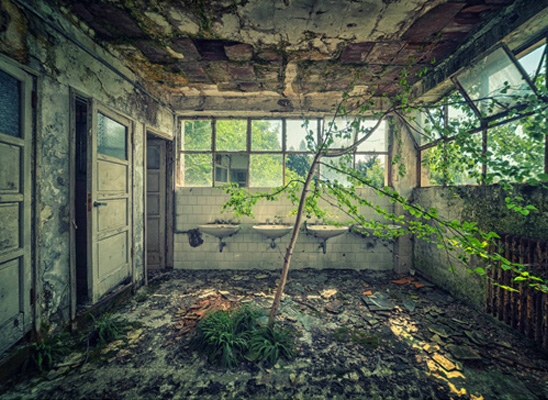 saatchi-art-j-henry-fair-arsenic-water
Arsenic and Water, J Henry Fair
10 Earth-Conscious Artists We Love
saatchi-art-white-slide
J Henry Fair's vivid landscapes highlight the beauty that sometimes lies within destruction. This gorgeous abstract is actually a photographic documentation of fly ash slurry from coal-fired electrical generation station in South Carolina.
saatchi-art-j-henry-fair-little-blue
1. Gazing down on an otherworldly coal ash impoundment in Shippingport, PA. Little Blue, by Saatchi Art artist J Henry Fair
saatchi-art-la-smog-painting-relja-penezic
2. A detail from Relja Penezic's painting Orange Mist - Zen of L.A. offers a dreamlike smog-ridden sky as a focal point for contemplating our impact on the planet.
saatchi-art-kate-williamson-quote
" Depicting the unseen life-force, the global breath essential for a functional life support system on planet Earth. This painting explores the topical theme of climate change and how as a species we are now on thin ice, and how our isolated actions when seen as a whole could be upsetting the very balance of life on Earth. "
- Saatchi Art artist Kate Williamson
saatchi-art-kate-williamson-breath-painting
3. Breath One: Atmosphere, an original acrylic painting on canvas, by Saatchi Art artist, Kate Williamson
miss-anelia-quote
" What a funny race humans are. The only species that destroys its own environment. The only species that has to pay to live. A species led by a self-elected 1% so cleverly obscured at the top that the other 99% don't even know it. They pump poisons into the air, into the seas, into the skies, into the water, even directly into food's DNA so that food makes its own poison, and into the drugs for the diseases accumulated from all those poisons. They try to play god, but they do not know that nature is god. We are all but nature's guests. "

- Saatchi Art artist Miss Aniela
saatchi-art-miss-anelia-forests
4. Nature's Guests, limited edition art photography by Saatchi Art artist Miss Aniela
saatchi-art-miss-anelia-heatstroke
Heatstroke, original art photography by Saatchi Art artist Miss Aniela
saatchi-art-flora-borsi-home-photograph
5. Home, by celebrated photographic artist Flora Borsi is an elegantly styled reminder of how air quality and pollution impact us all.
saatchi-art-max-serradifalco
Max Serradifalco uses "Web Landscape Photography" and Google Earth satellite maps to create his striking views of Earth without a camera.
saatchi-art-maps-abu-dhabi-max-serradifalco
6. WLP 12 The blowing of Abu Dhabi, by Saatchi Art artist Max Serradifalco
maurizio-marco-tozzi-quote
" Many people seem to be unaware of our destiny, as if they did not know the beauties of our world, those beauties that Max Serradifalco has managed to bring back to light in a thoroughly innovative way, giving a sensitive hopeful cry for the protection of our heritage. By making use of one of the most exploited technologies of our times – the Internet and its almost monopolistic research engine... Max has virtually wandered about our planet looking for places with very different features, but above all discovering a new way of observing and re-interpreting every corner of the Earth. "
- Maurizio Marco Tozzi, Boundless Photography
saatchi-art-maps-max-serradifalco
WLP 23, by Saatchi Art artist Max Serradifalco
saatchi-art-steven-irwin
Cardiff-based photographer Steven Irwin's multi-layered artwork "explores the tension and coexistence of nature and the man made," and the constant evolution of the landscape around us.
saatchi-art-wilderness-steven-irwin
7. Wilderness, a photomontage by Saatchi Art Artist Steven Irwin
saatchi-art-naomi-white-art-photography-currents
8. Exploring the nature of things... Naomi White's abstract imagery skillfully channels light and form to magically transform "non-biodegradable, reviled plastic bags into seemingly organic forms, imitating the very nature plastic threatens."
A detail from Plastic Currents (Blue Interior), by Saatchi Art Artist Naomi White
saatchi-art-naomi-white-quote
" By isolating plastic bags, icons of waste, we are asked to consider our role in their affects, but also the transformative power of the photograph, altering a simple bag into something other worldly, full of possibilities."
- Saatchi Art Artist Naomi White
saatchi-art-naomi-white-opening
Plastic Currents (Opening), by Naomi White
saatchi-art-matthias-haker
Matthias Haker's atmospheric photography is a testament to the tenacity of nature and the infinite potential for beauty found in the cycle of life.
saatchi-art-matthias-haker-reconquering
9. Reconquering, by Saatchi Art artist Matthias Haker
saatchi-art-elle-hanley
10. Restoration, by Saatchi Art artist Elle Hanley
#naturewins