Melbourne: Courtney Barnett
The Other Art Fair in Melbourne is excited to be collaborating with Grammy-nominated, and 5 x ARIA Award winning singer/songwriter Courtney Barnett in an exclusive immersive installation.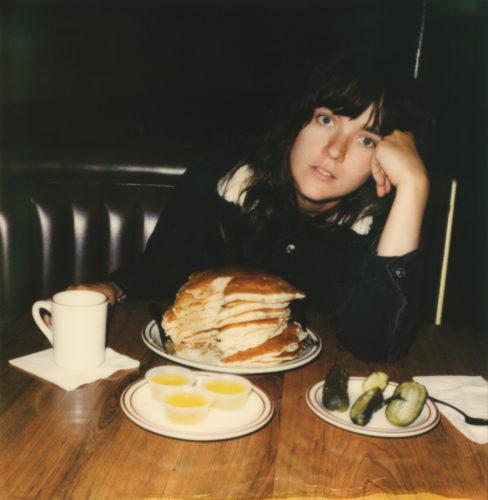 Courtney Barnett is one of the most distinctive and compelling voices in indie-rock, a singer-songwriter who mixes deeply insightful observations with devastating self-assessment. Barnett's rise to global prominences feels both unprecedented and important, with Rolling Stone praising her as "one of the sharpest, most original songwriters around – at any level, in any genre.. a [Bob] Dylan-style word ninja."  The release of her sophomore album 'Tell Me How You Really Feel' in 2018 asked audiences around the world to contribute their own insightful observations – telling Courtney how they really feel.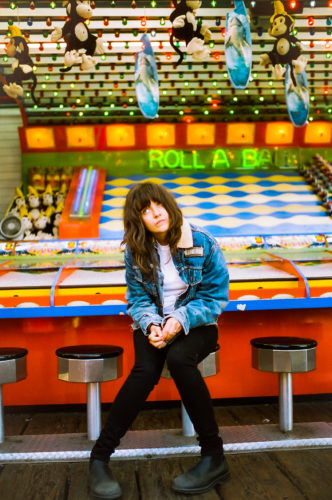 The Other Art Fair in Melbourne 2 – 5 May at The Facility, in Kensington will bring to life the inner-most thoughts of these people from all over the globe in an immersive and auditory installation – prepare to be inspired, heartbroken, elated, saddened and overjoyed as you enter the world and minds of those who contributed to this emotional project.
Find out more about 'Tell Me How You Really Feel' here.