What Mood Are You Setting With Your Art?
Whether we know it or not, the way we decorate our spaces gives them each a distinct mood. The feelings that we get when we live, play, eat and laugh in these spaces are greatly effected by the art hung on the walls.
Color alone can drastically change the mood of a space – as demonstrated by a few pieces from Saatchi Art's All Things Abstract collection.
Blue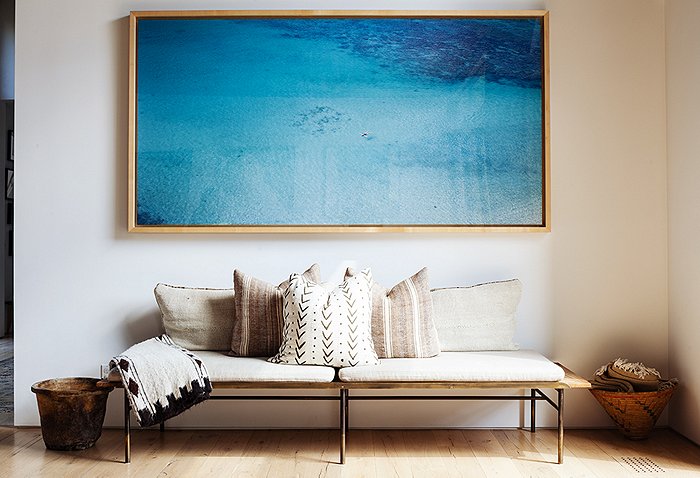 Blue tends to evoke a sense of calmness and serenity. Research shows that people are more productive in blue rooms, but that blue may also decrease one's appetite. When making design decisions, consider using blue in your home office or work room – and maybe shy away from using it in your kitchen!
Red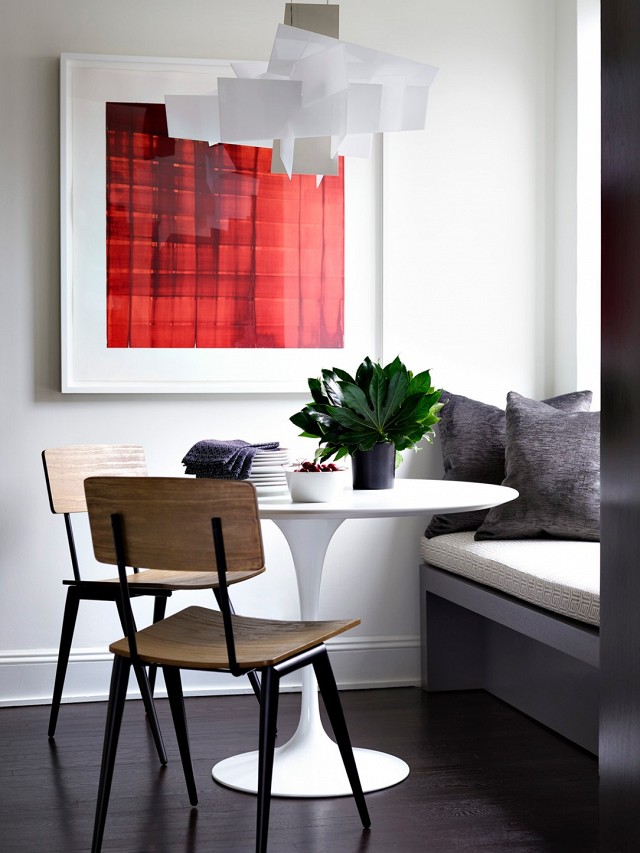 Red is the color associated with love, warmth and comfort, and it can provoke intense feelings. Using red to spice up your bedroom or kitchen creates a comforting yet exciting mood!
Yellow
Yellow is often described as a cheery and warm color, but it can also be fatiguing to the eye in large amounts. Adding pops of yellow to your living room or a child's bedroom gives the space energy and liveliness – yellow is the most attention-grabbing color!