1 Room, 5 Ways: Featuring Invest in Art Artworks
Decorating a well-loved space can feel like a daunting task – but it doesn't have to be. Choosing one specific piece of art can transform the mood of the space entirely. Click through these examples to see how Saatchi Art's Invest in Art 2016 artists can dramatically enhance your living room.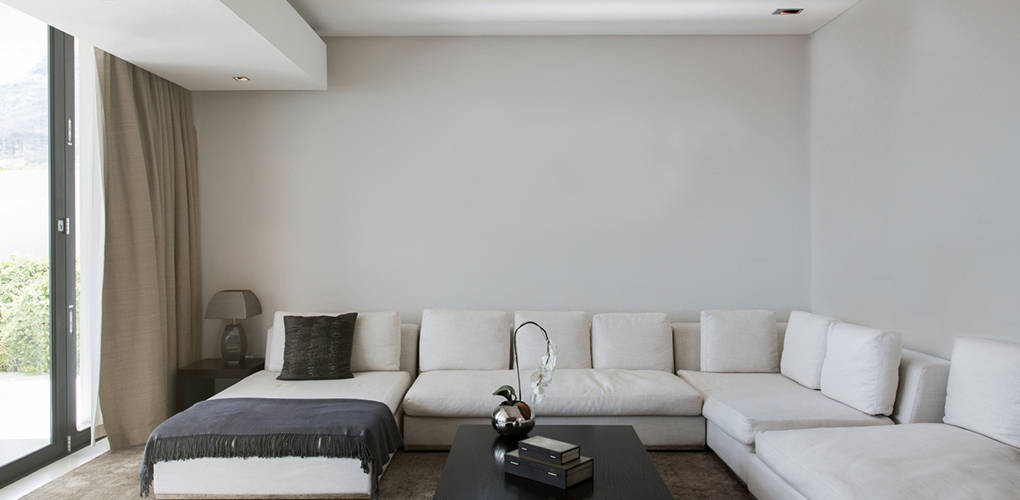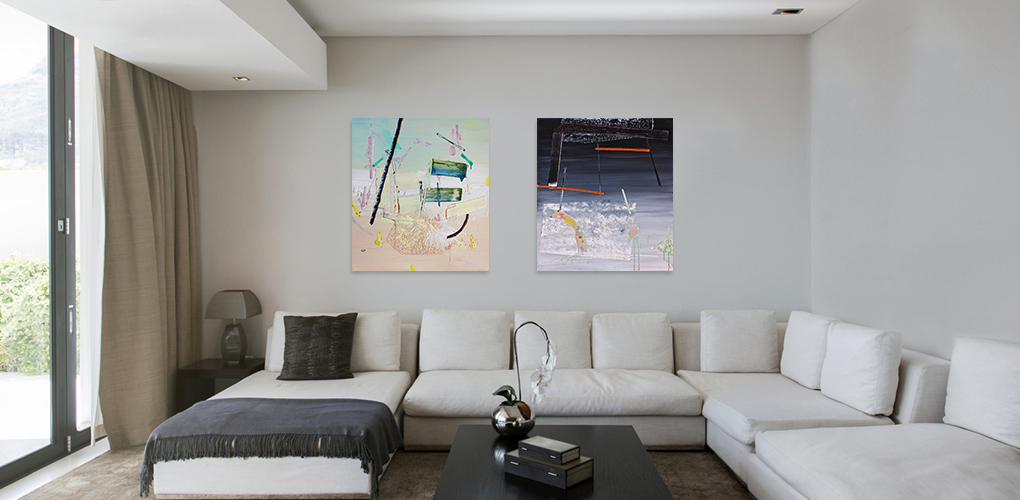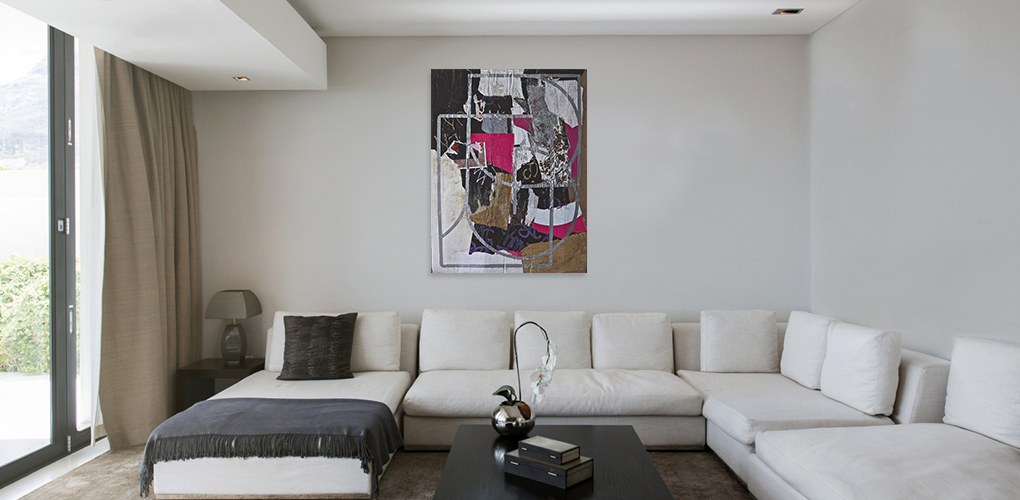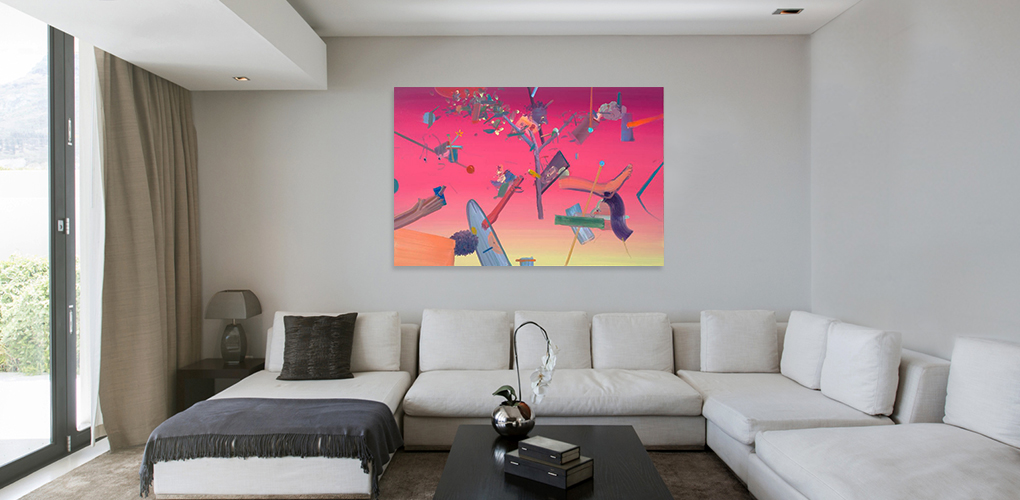 1-room-5-ways-empty-wall - copy
One Room Five Ways:
Watch How Adding Artwork
Transforms This Living Room
scott-text-gray-slide-548x365 - copy
1... Featuring two contrasting, abstract paintings adds a new dimension of style to any room.
room-1-portraits-sm - copy
liviu-text-gray-slide-548x365 - copy
2... Hanging a bold figurative painting in this space makes a sophisticated statement.
room-2-abstract-paintings-sm - copy
georgia-text-gray-slide-548x365 - copy
3... Choosing a dynamic color like blue can liven up any space.
room-3-figurative-works-sm - copy
cody-text-gray-slide-548x365 - copy
4... Displaying a collage or mixed media piece adds unique texture to the space.
room-4-mid-century-modern-works-sm - copy
alon-text-gray-slide-548x365 - copy - copy
5... Add movement to your space with an abstract painting that plays with reality.
room-5-land-and-sea-sm - copy
saatchi-art-slide - copy

See how introducing some new art at home can reinvent your spaces
… Explore our
Invest in Art
page to find original art you are sure to love.