Art Prints Explained
In addition to being the world's leading online art gallery for buying original works by emerging artists, Saatchi Art offers an unparalleled selection of high quality art prints in a variety of sizes and mediums. If you're new to the world of high quality art reproductions, here's a brief introduction the different types of art prints we offer…
Editions: Open Vs. Limited
When an artist sells open edition prints, there's no predetermined limit on how many prints will be offered. This does not mean that an art print will be available indefinitely, so when you discover art you love, it's always a good idea to act on it. Saatchi Art works directly with a professional printer to process and send these orders to you.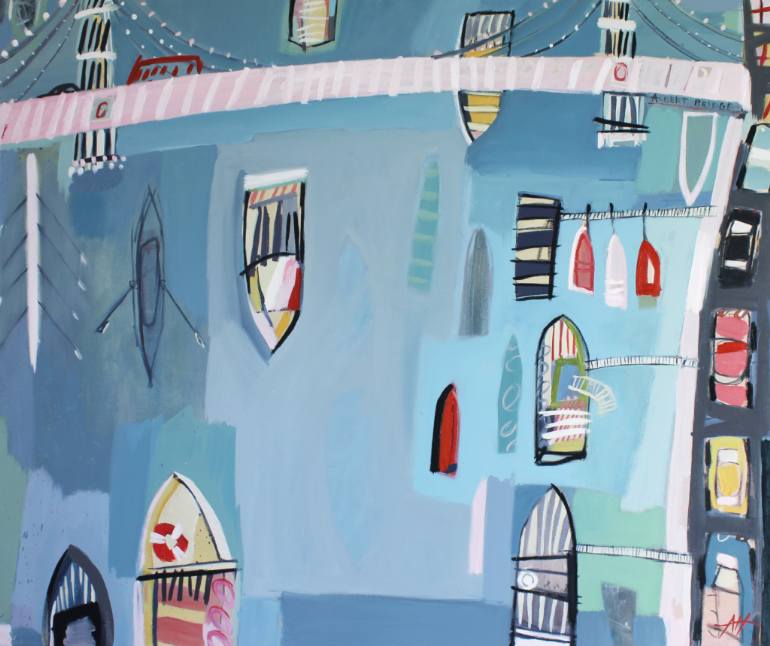 Open edition prints can save the day when a favorite original artwork gets scooped up by someone else, or you're trying to maximize your budget. Visit our Prints page to start exploring now… (Image: Albert Bridge London, an abstract London landscape by Saatchi Art artist Anna Hymas. Art prints available from $74.)
Limited edition prints mean that only a certain number of prints are available. Limited edition photo prints are an example of this. These prints are created by the artist and sent directly to you. Some are signed and numbered. Because they are exclusive, limited edition prints are considered more valuable, and cost more than open edition prints.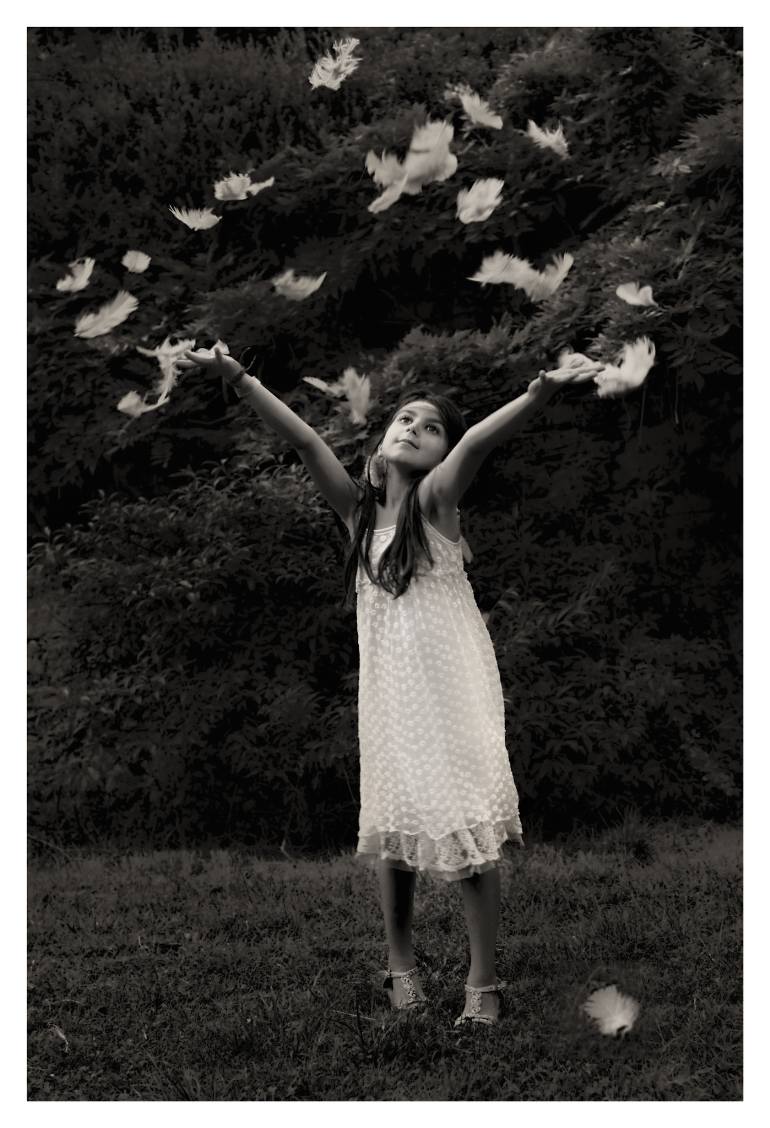 (Image: Fly away. Édition limitée 1/20, by Saatchi Art artist Hélène Vallas)
Types of Open Edition Art Prints
Currently, Saatchi Art offers 3 types of open edition art prints, with options for framing:
1. Canvas Prints
If you love the look of paintings, consider buying a canvas print.
Our canvas prints are museum quality giclée (Pronounced "gee-clay") reproductions, created using an advanced ink jet printing process specially designed to capture the look of painted pigments, and capable of reproducing more than 36 million colors.
Artwork is professionally printed on quality matte bright white canvas, expertly affixed to hand cut, eco-friendly wooden stretcher bars. All of Saatchi Art's canvas prints arrive ready to hang or frame, as you desire. Each canvas is also coated with a UV protective layer, designed to shield your print from scratches and sunlight and keep your art looking its best.
2. Fine Art Paper Prints
Our fine art paper prints are also high quality giclée reproductions, except that instead of printing the art on canvas, it's printed on natural white archival quality European paper made especially for Saatchi Art. Fine Art Prints feature soft color fidelity on a slightly textured surface similar to watercolor paper. Each fine art paper print includes a 3-inch white paper border.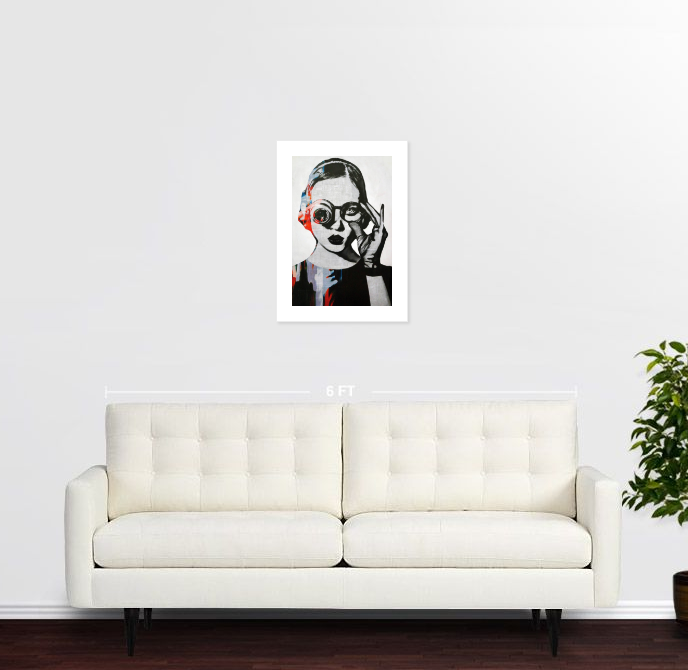 Picking out open edition prints? You can see an example of what borders and framing will look like on the art detail page when you make your selections. (Image: See What I See, by Saatchi Art artist Annie Terrazzo.)
3. Gallery Photo Paper Prints
If you love art photography, get to know our gallery photo paper prints.
These fine photo reproductions feature sharp color fidelity on smooth bright white paper with a satin luster finish. Our gallery photo paper is made in Europe exclusively for Saatchi Art. All gallery photo prints include a 1/16th of an inch white border for ready-made framing.
Fancy a Frame?
Optional framing is available for many fine art prints and gallery photo paper prints. Currently, we offer contemporary 1 ¾"wood frames in either matte black or matte white enamel finishes. All frames include shatterproof plexiglass for safe delivery and better UV protection.
Do you love being the first to share something new? Sign up for Saatchi Art's newsletter today to stay in the know…